Many of our students are eligible for needs-based scholarships, but still have the desire to attend our program. By sponsoring a scholarship for a student, you are helping support their business dreams and allowing them to attend our YEA! Class.
Your generous support will directly transform local students into real business owners and real entrepreneurial success stories, strengthen our business and educational communities, and secure the next generation of leaders in our region.
Whether you sponsor a student's tuition, or contribute to our awards fund, every dollar is deeply important. Thank you for being part of our vision to build the future for young people…today!
The students of YEA! Philadelphia rely on the generosity of our community and sponsors to make the Academy possible. We thank those who have generously given their financial support, and those who are considering joining in.
The Academy's fiscal sponsor is the Foundation for Delaware County, a 501(c)3 This means that your gift is tax deductible. 
Payable to: Foundation for Delaware County
Check memo: YEA!
Mail to: Foundation for Delaware County 200 East State St., Media, PA 19063
Please note online donations are processed through The Foundation for Delaware County.
Monetary contributions are tax deductible, in accordance with IRS regulations. 
Please contact us for grants, in-kind gifts, planning giving, and employer matching.
Click here for Sponsorship Opportunities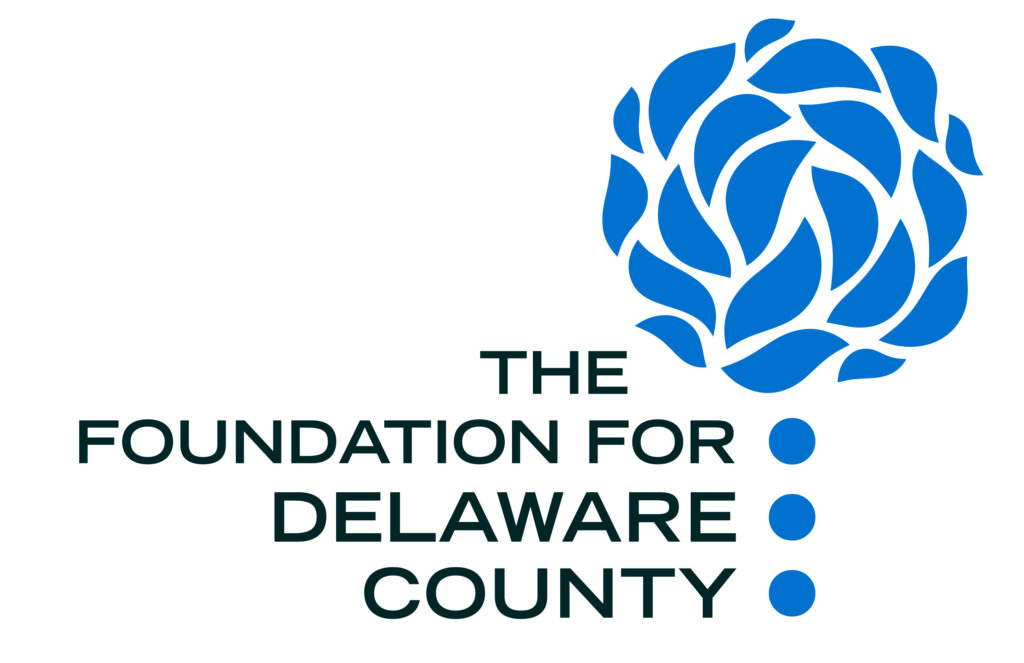 We have partnered with The Foundation for Delaware County as our fiscal sponsor. The Foundation for Delaware County is a community foundation and 501(c)(3) organization. The foundation's fiscal sponsorship provides YEA! administrative services, oversight, financial responsibility for the activities of YEA!, and makes your donation tax-deductible.